Rockin H Aussies Dogs
No Limit Rockin Rocco
ASDR
Height: 16″ Weight: 25lbs

Rocco is our fun loving, outgoing, goofy best friend dog!
He loves everyone and has the absolute best temperament!
No Limit Rockin Rocco is a Miniature Aussie. Rocco has low drive and prefers to be at my side at all times here at Rockin H Aussies Dogs. He has great conformation and champion bloodlines. Despite being a mini, Rocco has a 5-generation toy pedigree and throws toy Aussies in every litter!
Red Factored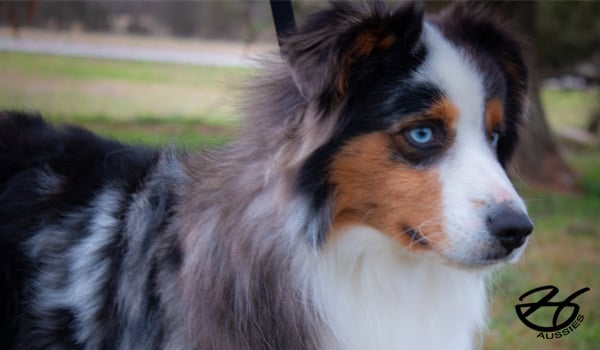 Rockin H Aussies Dogs
August Willow
Shutting it Down
AKC/ASDR
Height: 14" Weight:18 lbs
My August Willow Little Stud is our stout, heavy boned, blue eyed Bi Merle Toy Aussie. He is the sweetest boy ever! Binx is extremely loyal and prefers to stick with me but will warm up to others after a short time. Binx has a low drive but loves to play as well as cuddle. He has an enormous coat and a beautiful, blocky head. We are extremely excited to welcome him to Rockin H Aussies
Red Factored
ASDR
Height: 14" Weight: 15lbs
Ivy is our beautiful blue eye bi toy.
Rockin H No Doubt is my husband's favorite. Ivy will cuddle with him all night. She is highly intelligent with medium drive and is the kindest little girl! You just can't help but fall in love with Ivy.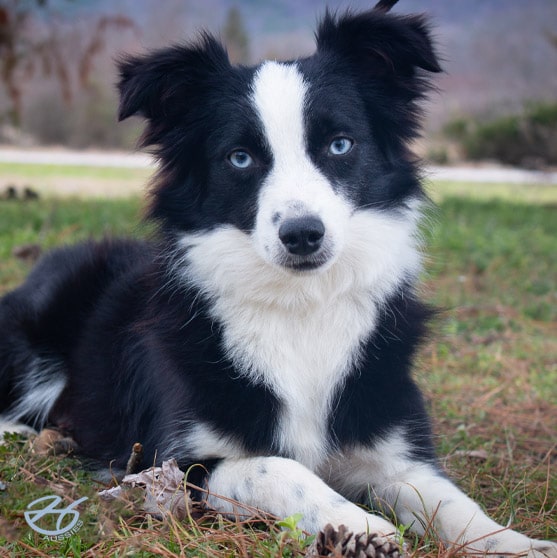 Rockin H's Free Bird has exceeded my expectations. With her build, conformation and overall beauty in such a small package. Gypsy is smart as a whip and absolutely loves her toys! She could play all day but is always anxious to curl up in my lap. This girl is proving to be very trainable. She is just a joy to be around!

ASDR
Height: 13" Weight: 14lbs
Rockin H's Pecos Bill is such a fun little guy! Cash is silly and outgoing with low drive. He is very trainable and loves to learn new things! He has great structure in such a small package.
ASDR
Height: 13.5" Weight: 19lbs
Whisper has the sweetest soul
There is a kindness to Rockin H's Sweet Whisper that shows through her dark brown eyes. Whisper loves everyone she meets! Whisper has medium drive but still loves to curl up at my feet at night. She has great bone and amazing cooper . Whisper loves her people beyond measure
pic to come
Red factored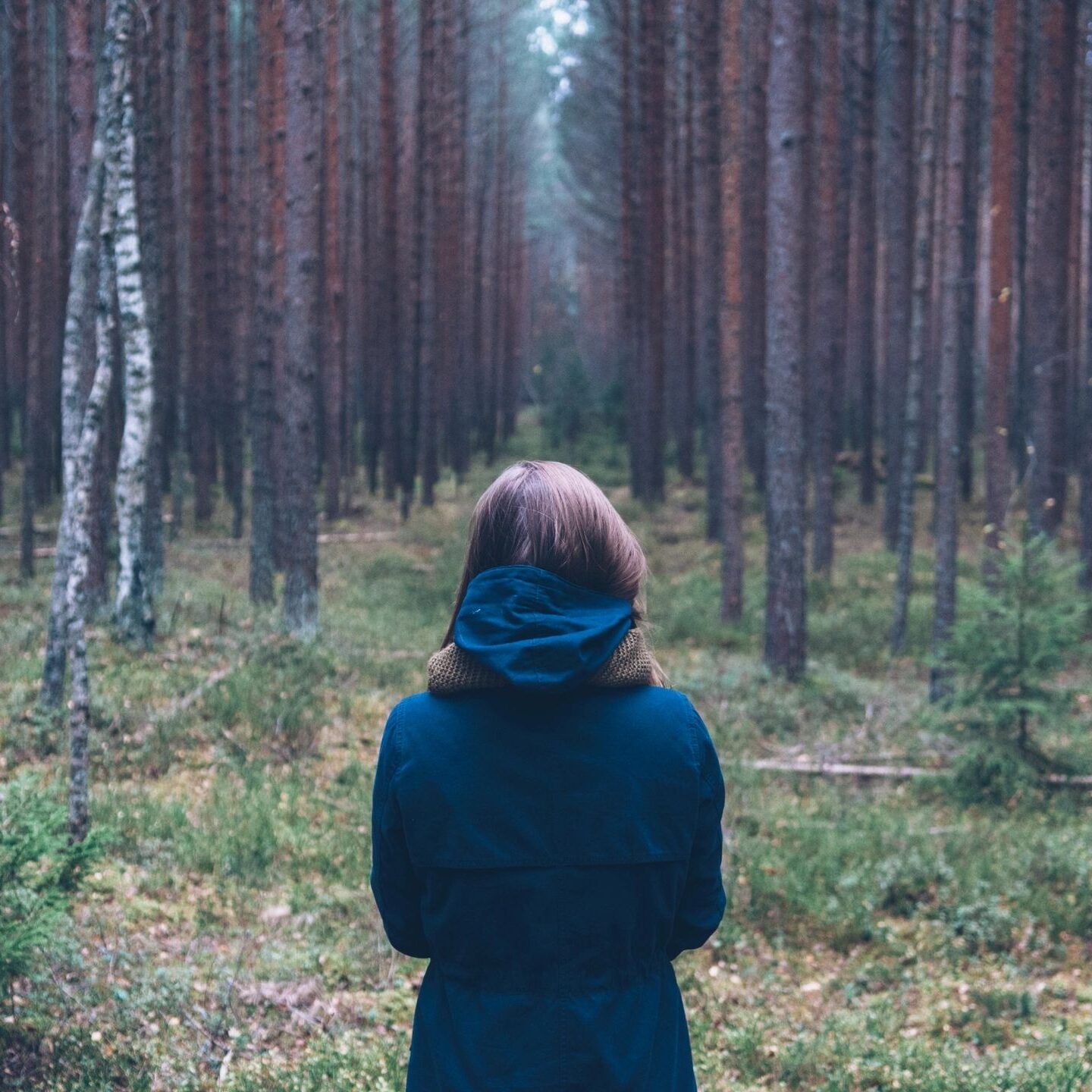 Check out Rockin H Aussies Dogs on Facebook! Click below!
Rockin H's
Honey Bear
"Whinnie"
ASDR
Whinnie is one of our home raised females. She is by Rocco and out of Jewels. She is very loving ,out going and all round fun dog. She has her daddies big show coat with one blue and one amber eye. She is 14 inches and 20 pounds.
Lorem ipsum dolor sit amet, c